Design and Estimate
Choose from all of the most popular products to design any part of your entire home exterior. Then learn what it will cost to replace those surfaces.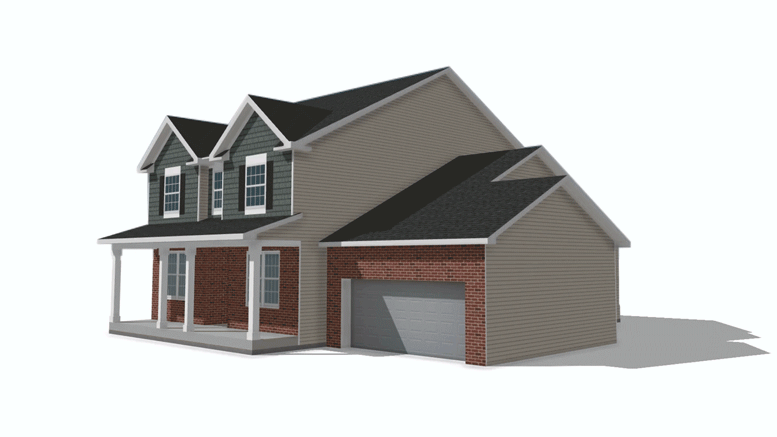 Visualizer benefits

EASILY VISUALIZE
See what change really looks like. Create the perfect home with design features that let you view different manufacturers' products and colors on the exterior of your home.

ACCURATE ESTIMATES
The most convenient way to get accurate free estimates for your exterior remodel or storm damage repair project.

Simplify Communication
Be on the same page as your contractor and insurance provider by showing exactly what you need and confirm the work that needs to get done.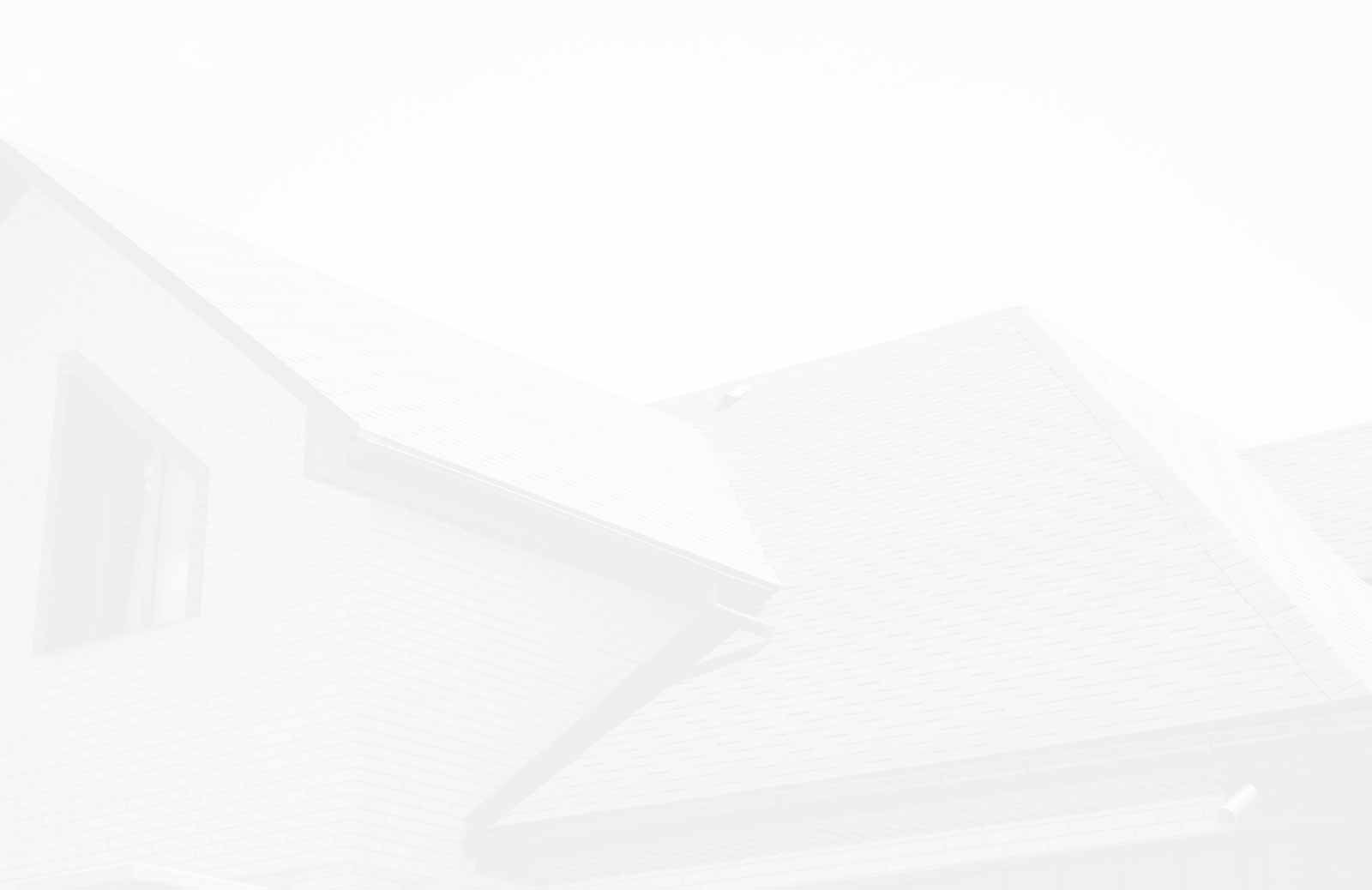 KNOW WHAT TO EXPECT
Explore a 3D model example below!